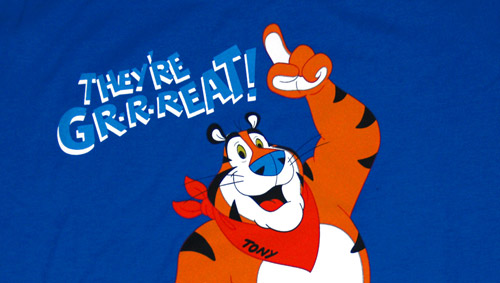 (PCM) Voice actor Lee Marshall, who is most well known as the iconic voice of Tony the Tiger, has passed away at the age of 64. Marshall's cause of death was 
esophageal cancer and he passed away at a Santa Monica hospital on April 26th. 
Marshall began voicing the mascot of Kellog's Frosted Flakes back in 1999. He was the fill in for original voice actor Thurl Ravenscroft. According the Associated Press, Marshall got his first job in radio at age 14, when he lied about his age and got away with it due his prematurely deep voice. Other than voicing Tony The Tiger, Marshall worked in all areas of radio journalism including a newsman, rock music DJ, and a wrestling ring announcer. Our sincere condolences go out to Marshall's family and friends during this difficult time.